HOW IT WORKS
Buy vehicles from myTukar in just a few easy steps.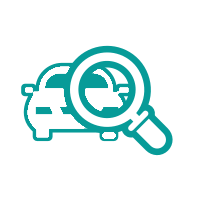 Browse For Cars
Login to myTukar Dealer Portal and browse for vehicles with full comprehensive inspection reports and pictures. Place A Bid
Favourite the car and participate in our nationwide live bidding sessions. 3 sessions per day. 7 days a week. Deal Within 24-hours
Get an answer within 24-hours and proceed for payment upon final reviewing of the vehicle.