Malaysians do not want for internet connectivity. In January 2019, 26 of 32 million Malaysians (80%) were active internet users, of which almost 17 million or half shop online. As Covid-19 continues to ravage the globe, online shopping could become the default method of shopping for all kinds of goods, up to and including cars. So what are the current online car buying trends?
Increased Demand for Private Cars
It has been over a year since Malaysia first went into lockdown with no end in sight. While vaccination efforts have begun, the most optimistic timetable for completion is the end of 2021. As such, restrictions and social distancing should continue into the near future. With the Conditional Movement Control Order (CMCO) in place, citizens are likely to continue to avoid public transport and buy personal cars for private use in an effort to reduce the likelihood of contracting the disease. As such, demand for private cars could increase as citizens continue to socially distance.  
The Finance Ministry has agreed to approve the extension of the tax exemption to ensure the momentum of the automotive industry."

– Ministry of Finance.
The government had exempted sales tax for completely-knocked down (CKD) passenger cars, both pre-owned and new, as well as a 50% sales tax exemption complete-built up (CBU) vehicles for six months until the 31st of December last year in an effort to spur consumption. This resulted in the resurgence of sales of pre-owned cars in the second half of last year perhaps even matching the sales from 2019, despite being severely hit during the months of the Movement Control Order (MCO). On the 29th of December, the government had extended this tax exemption to the 30th of June 2021, we can expect the trend of purchasing pre-owned cars to strengthen. 
The Rise of Online Shopping
During the pandemic, Malaysians have become more digitized and more willing to purchase online. In a survey conducted by the University of Wollongong KDU, nearly half (43%) of the respondents are willing to pay more for online purchases and half of respondents (55%) had a high perceived value of online purchases. This is because of physical stores closing during the MCO period. Groceries are the most common type of goods purchased online. Even so, purchasing an automobile online has yet to become mainstream in Malaysia. However, this is not the case elsewhere.
The US
In the United States, online car sales, particularly pre-owned cars, has become the norm and is increasingly shutting out traditional car sales. Online car companies in the US provide end-to-end purchasing, data of the cars and photos, and delivery options that traditional pre-owned car dealers may not have access to. These companies also use big data and online platforms to reach potential customers. As such, Malaysia's trends is behind the curve in terms of online car buying. However, that may change in the future. 
China
Closer to home, consumers in China have been shying away from showrooms to avoid contracting the virus. Unlike the US, the digital sales of cars is spearheaded by large automobile companies like Tesla, Mercedes-Benz, and Geely as the companies try to recoup lost sales. Starting from 2020, Geely offers test drives by driving the car to the customers' homes, circumventing the need to visit a showroom. That same year, automobile sales dropped by only 2% despite extensive lockdowns in China in the first half of 2019. With the support of the government infrastructure projects, the demand of trucks also surged. This closely resembles the trend in Malaysia where the government had stimulated the economy, resulting in an increased demand in cars. The difference is that in China consumers largely procured their cars online, while in Malaysia offline car sales still dominate. 
Advantages of Online Car Companies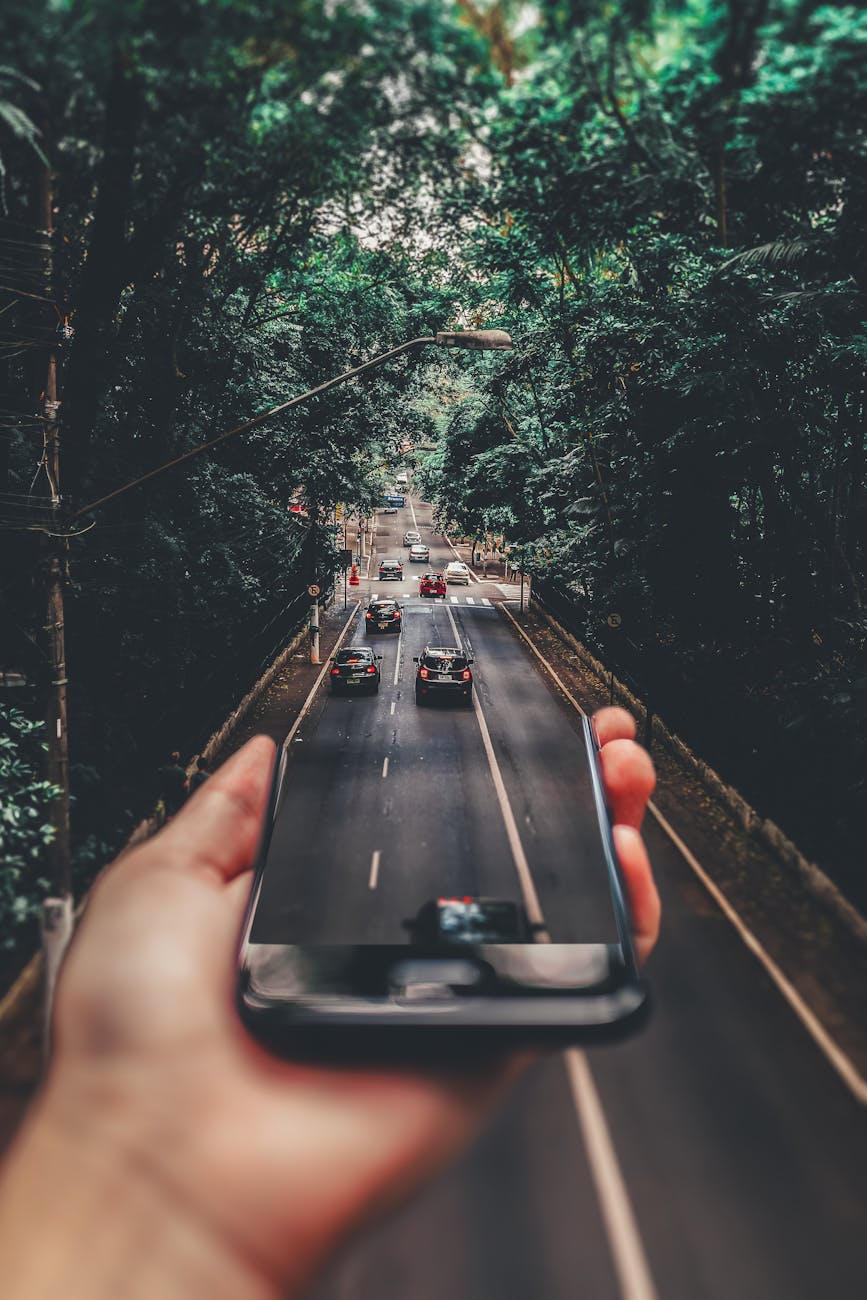 Online car companies, and by extension online pre-owned car companies have several advantages over traditional dealers.
Online car companies have national reach. This is particularly relevant for pre-owned car companies as the company has more potential customers, both sellers and buyers as it is not limited to a physical store. Many traditional pre-owned car dealers do not have a website and must rely on word of mouth to reach customers. Those that do have to compete with online car companies that provide end-to-end purchasing, a larger stock, financial support, and nationwide deliveries. 
Next, online car companies typically provide warranties and assurances that might not be provided by traditional pre-owned car dealers. When purchasing cars with online car companies, customers can be assured that every car has been thoroughly inspected, maintained, and be given accurate information. In the case of pre-owned car companies, sellers of pre-owned cars can even be present for their online car bids, ensuring transparency. 
Lastly, customers have been hesitant to buy pre-owned cars from traditional dealers from as early as 2018. Unregulated practices such as false advertising had caused potential customers to eschew pre-owned car dealers and opt for brand new cars instead, resulting in the stagnation of pre-owned car sales until demand spiked in 2019 and 2020 due to Covid-19. While regulation and an inspection system has been in the pipeline, customers must bring the cars to centres operated by the Federation of Motor and Credit Companies Association of Malaysia (FMCCAM) themselves. However, the FMCCAM represents only 3,500 of the five thousand pre-owned car dealers. While this does improve customer confidence in pre-owned cars, it might be more convenient to use online pre-owned car companies which do the inspections internally. This will result in traditional car dealers being hollowed out by online car companies if current trends continue. 
In conclusion, the online car buying market is expected to grow following international trends, but only time will tell if 2021 will be the year it overtakes traditional car sales.
go to myTukar to buy your dream car today!